Somewhere New - Physical Copy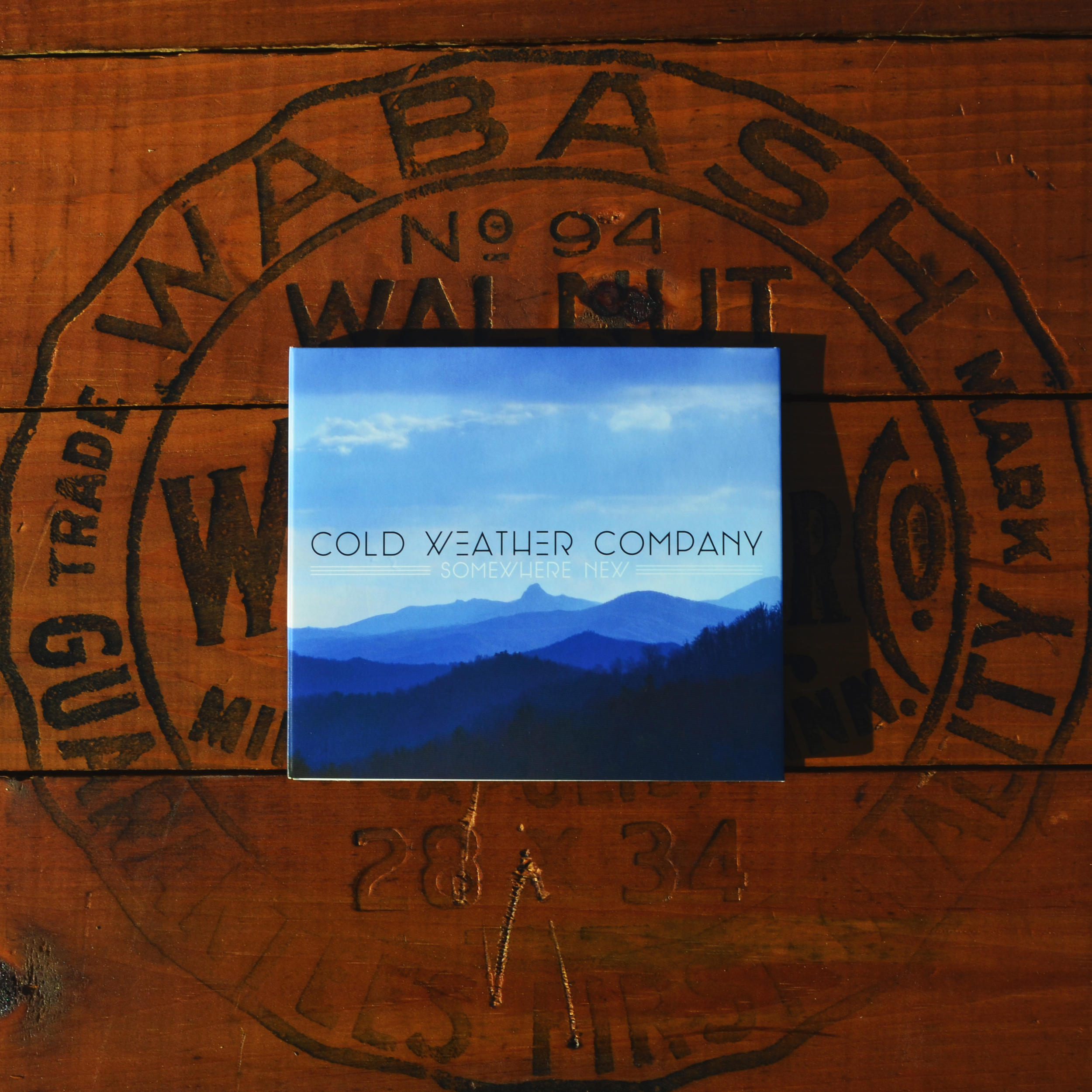 Somewhere New - Physical Copy
INTERNATIONAL FRIENDS: We hate that shipping fees are so costly, but unfortunately, we are powerless to change them. We will do our best to make it worth your while by including a small gift with each order!
Our debut album, in the flesh!
We are extremely excited to offer physical copies of our album!
If you want your copy signed, select "yes" and we'll scribble our names on it for you.
Signed? (No extra cost, of course):